Thursday, 21 October 2021
Unlike in temperate climates where greenhouses used in the winter, and are heated, greenhouses in tropical climates such as Kenya have no heating and are used all year round. They are covered with UV treated polythene, not glass or fiber glass. In the ventilated sections, white colored low or high density insect nets are used. The choice of white because it reflects much light which deters insect entry. It also reflects off heat.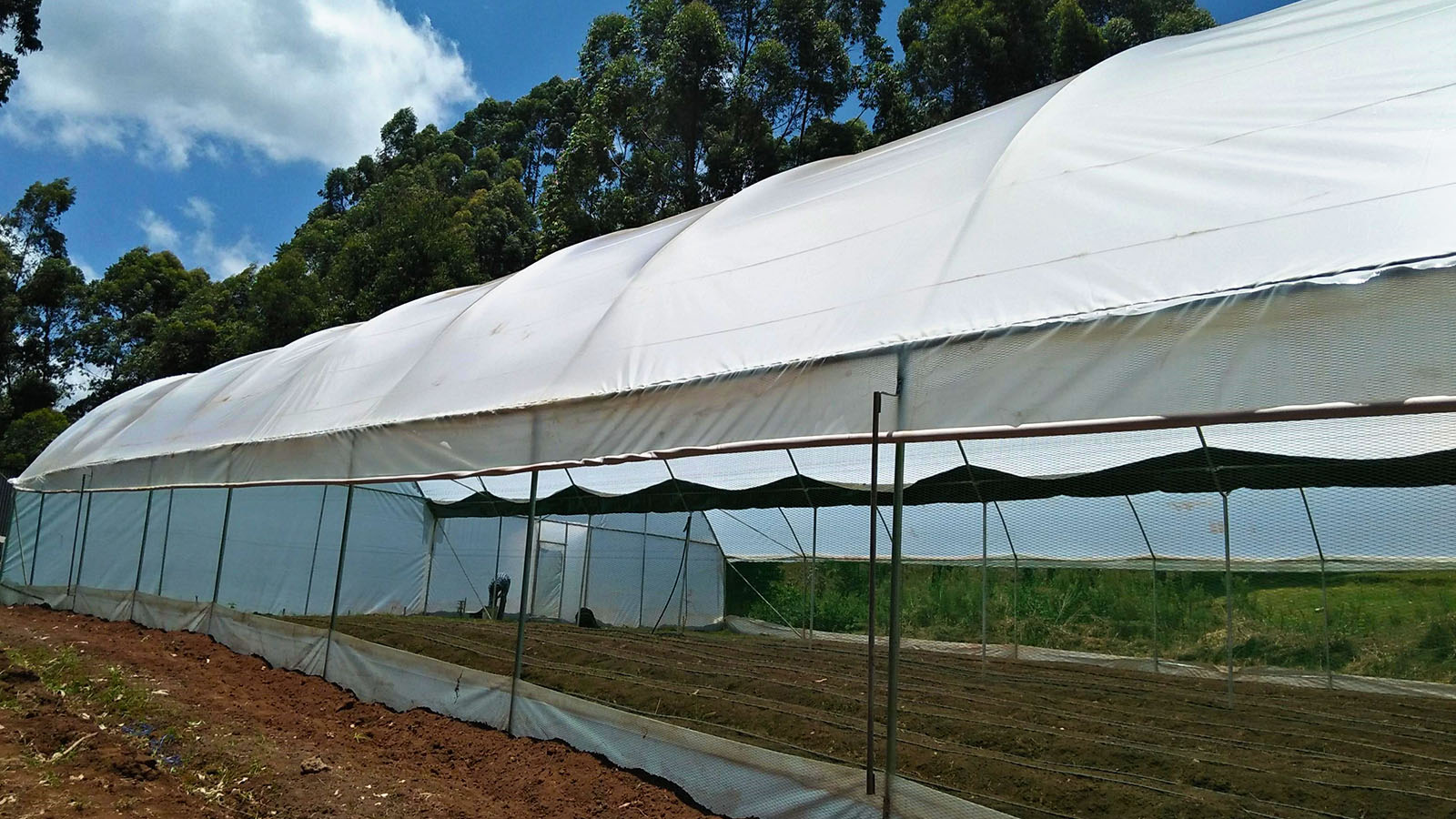 Read more...
Monday, 18 October 2021
With your busy life, the last thing you need is to get sick. The best way to prevent sickness from derailing your life is to avoid getting sick in the first place. If you have concerns about the current state of your immune system, here are a few things you can do to avoid getting sick.
Read more...
<< Start
< Prev
1
2
3
4
5
6
7
8
9
10
Next >
End >>
Results 23 - 33 of 1872