AmO Reviews
"The best and most beautiful things in the world cannot be seen or even touched. They must be felt with the heart."
Helen Keller
Friday, 02 April 2021
Unfortunate accidents are a part of everyday life, and everyone is likely to experience one at some point during their lives. Whilst they might not have occurred through malicious intent, accidents can happen due to negligence and a lack of care and attention, and as such, the perpetrator should take some responsibility. If you have been involved in an accident that wasn't your fault, you might be entitled to some compensation to help you to deal with the financial, medical, and psychological aftermath of your accident. Here are three accidents for which you might be eligible for compensation.
Read more...
Friday, 02 April 2021
No one wants to learn they have cancer. The worst cancer may appear without warning, leaving families reeling from medical expenses. However, with mesothelioma and other cancers, families are entitled to reimbursement if they lose loved ones because of negligence.
Read more to learn how attorneys can help.
Read more...
Thursday, 01 April 2021
Time is money.
And it's probably the most valuable asset. That's precisely the thinking of the biggest watch brands which pour massive resources into installing the same view amongst the general public.
Whether it's through well-prepared marketing campaigns, the hosting of celebrity-packed splendid parties or hiring well-known faces as brand ambassadors, the best in the industry for sure know how to make us want to wear their timepiece.
Read more...
Tuesday, 30 March 2021
Electronic cigarettes are quickly rising in popularity because of the many advantages they have over smoking traditional cigarettes. Many people now prefer them because they are a less harmful way of using nicotine and do not produce dangerous chemicals which can harm your health. This is why the vaping industry has become a lucrative business and keeps growing in value each year.
Read more...
Friday, 26 March 2021
The history of a sandwich is intriguing. Its origins are based within the 18th Century, created by a gentleman by the name of John Montagu who was the fourth Earl of Sandwich. He was a known gambler who was said to have invented the sandwich to limit needing to get up from his gambling table. So, the sandwich was born.
I mention this as there has been much debate since its creation, over the ideal fillings for bread. The debate lies within sweet vs savory, ingredients, sauces, and even bread choices. Who knew it would be such a topic of discussion!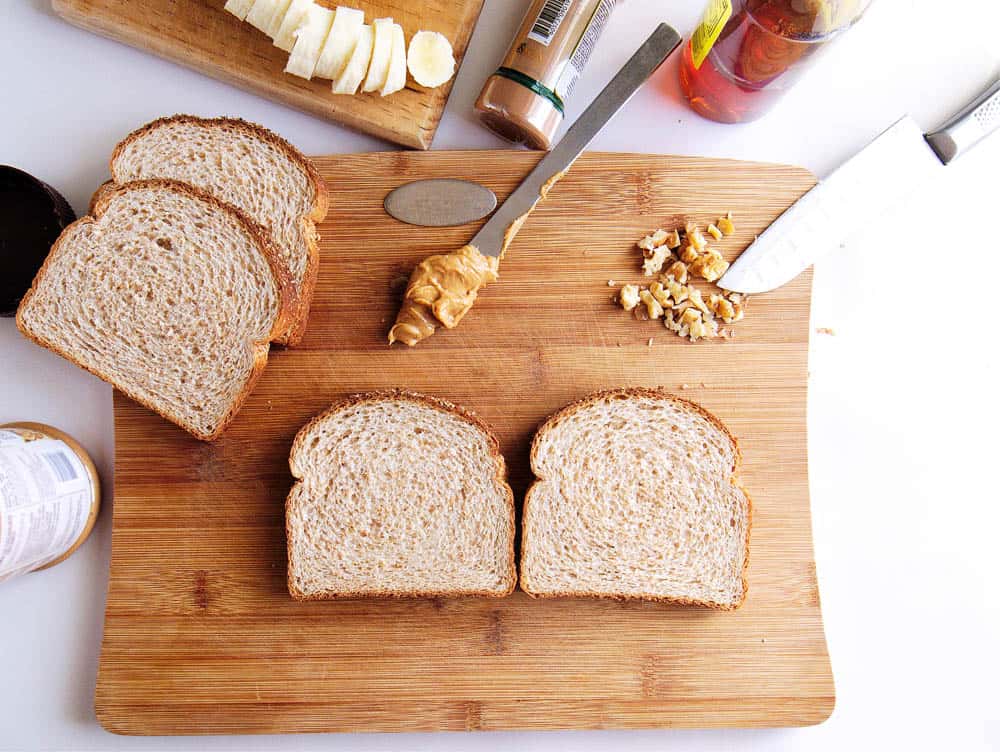 Read more...
Thursday, 25 March 2021
Are you thinking about upgrading your home and adding another bathroom? Perhaps you want to say goodbye to the daily morning squabbles over who showers next, or you're keen for a space to luxuriate in peace. Whatever your reason, an extra bathroom can be a solid investment. Here are some of the reasons why.
Read more...
Thursday, 25 March 2021
Are you looking to improve the appearance of your patio? Then adding a fire pit to it will be a good option to consider. Fire pits are nice attractions that can fit into the patio of every building while serving the heating purpose.
A fire pit is a home-made campfire that is kept at a distance from the main building. It can be used for cooking and grilling of meat. Most people also use it to keep the environment warm especially during cold seasons.
Read more...
<< Start
< Prev
1
2
3
4
5
6
7
8
9
10
Next >
End >>
Results 34 - 44 of 472