AmO Reviews
"The best and most beautiful things in the world cannot be seen or even touched. They must be felt with the heart."
Helen Keller
Friday, 26 March 2021
The history of a sandwich is intriguing. Its origins are based within the 18th Century, created by a gentleman by the name of John Montagu who was the fourth Earl of Sandwich. He was a known gambler who was said to have invented the sandwich to limit needing to get up from his gambling table. So, the sandwich was born.
I mention this as there has been much debate since its creation, over the ideal fillings for bread. The debate lies within sweet vs savory, ingredients, sauces, and even bread choices. Who knew it would be such a topic of discussion!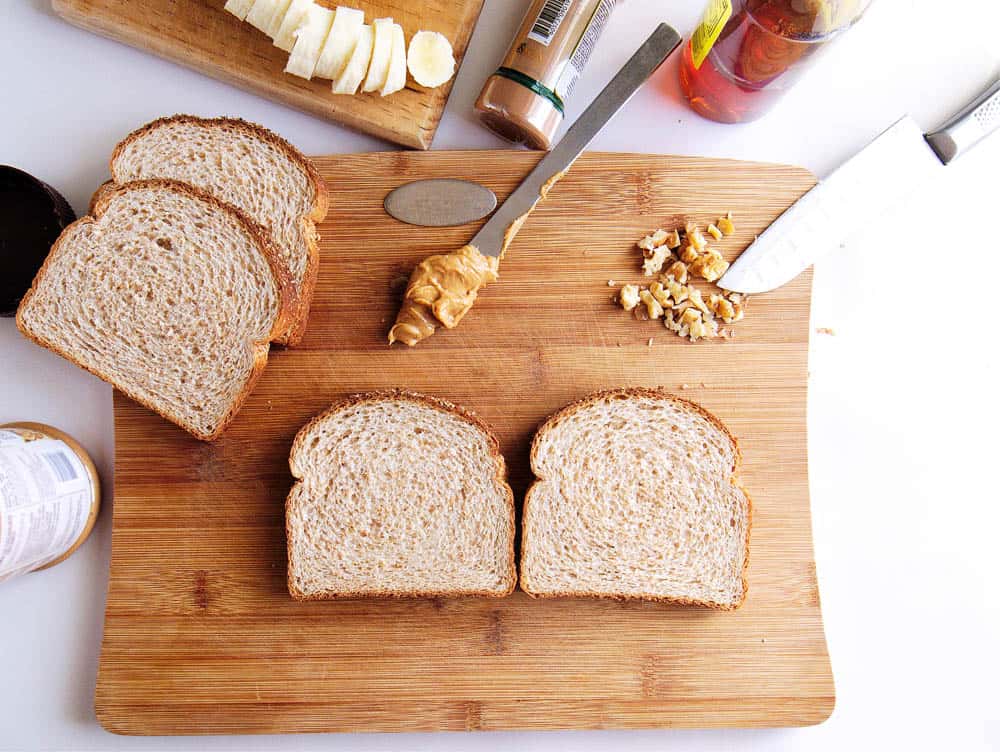 Read more...
Thursday, 25 March 2021
Are you thinking about upgrading your home and adding another bathroom? Perhaps you want to say goodbye to the daily morning squabbles over who showers next, or you're keen for a space to luxuriate in peace. Whatever your reason, an extra bathroom can be a solid investment. Here are some of the reasons why.
Read more...
Thursday, 25 March 2021
Are you looking to improve the appearance of your patio? Then adding a fire pit to it will be a good option to consider. Fire pits are nice attractions that can fit into the patio of every building while serving the heating purpose.
A fire pit is a home-made campfire that is kept at a distance from the main building. It can be used for cooking and grilling of meat. Most people also use it to keep the environment warm especially during cold seasons.
Read more...
Thursday, 25 March 2021
When a loved one passes away, you may be overwhelmed with emotions. You shouldn't have to stress out about planning a funeral too. If a loved one is sick, pre-planning a funeral can be incredibly helpful in the process. While it will be very emotionally challenging for you and your loved one, it can help ensure that your loved one will get the funeral they want.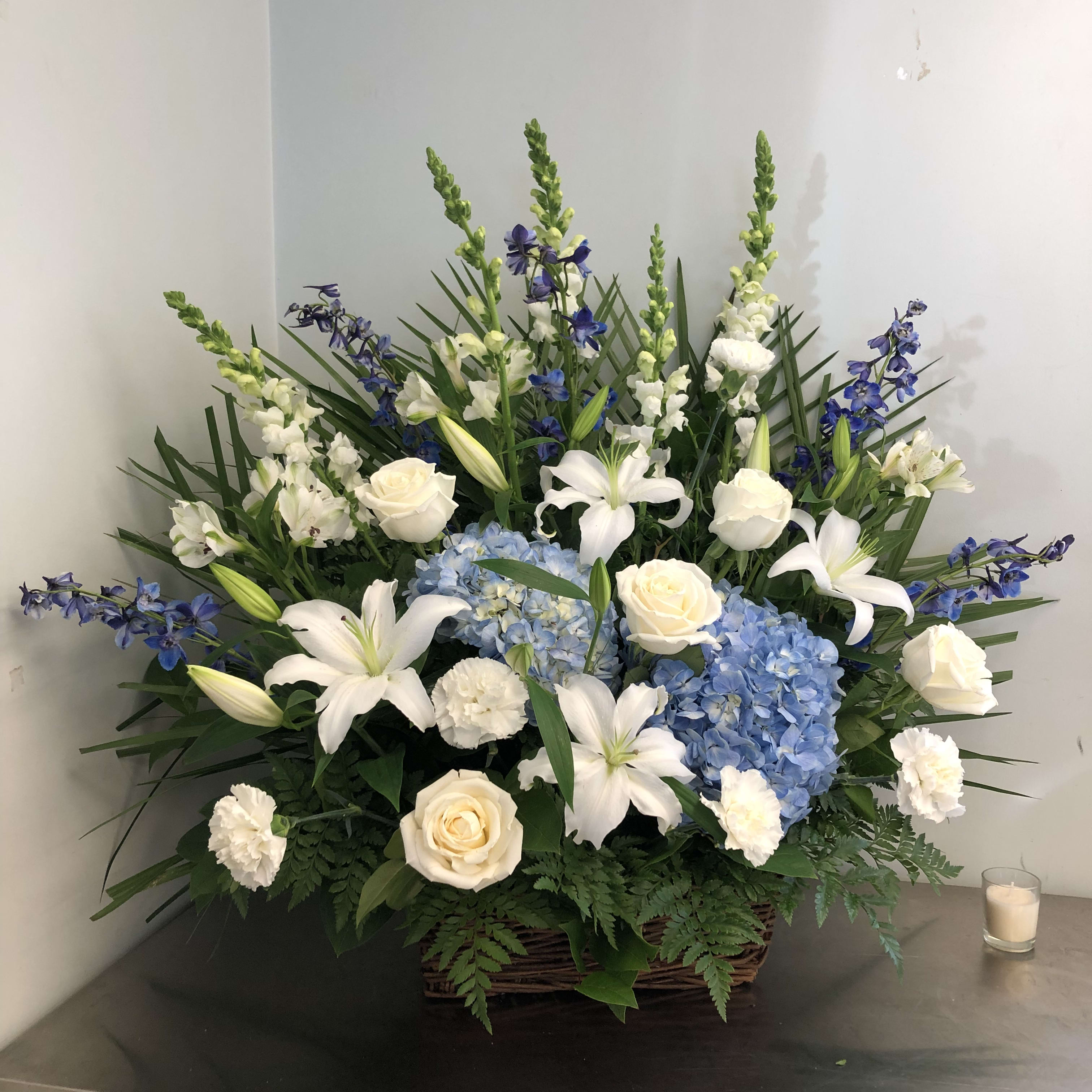 Read more...
Thursday, 25 March 2021
Don't be caught off guard! Take care of your loved ones and protect valuables with the appropriate security system. As we well know, unfortunately our city is not characterized by being the safest. Every day we see on social networks or read in newspapers, news related to theft, vandalism or crime to homes and offices. Acts of crime have become a common phenomenon that concerns us all.
Read more...
Thursday, 25 March 2021
Moving to a new home is exciting, but one of the greatest joys is being able to put your own stamp on not only the inside of the property but also the outside space. Of course, no home or yard is ever really finished as there is always more that can be done and maintenance to keep on top of. Designing a living space is all about finding the right balance without overdoing it, so it is important to know which finishing touches will have the best impact. If you have been landscaping your backyard and are coming to the end of the project, here are five finishing touches that could make all the difference.
Read more...
Thursday, 25 March 2021
When kids are young, it is a bit easier to find ways to entertain them and keep them occupied all day. However, as they get older, it can be a bit more difficult to find the best ways of keeping them busy and giving them enough to do in a day. Hearing the dreaded phrase "I'm bored" multiple times a day can be taxing and frustrating for you as a parent.
Read more...
<< Start
< Prev
1
2
3
4
5
6
7
8
9
10
Next >
End >>
Results 100 - 110 of 513
Quotation
"Life is like a game of cards. The hand that is dealt you represents determinism; the way you play it is free will."
Jawaharal Nehru