AmO Reviews
"The best and most beautiful things in the world cannot be seen or even touched. They must be felt with the heart."
Helen Keller
Monday, 27 December 2021
Indefinite leave to remain (ILR) is one of the immigration status foreign nationals in the UK can attain. It is an authorization by the Home office to a foreign resident granting them the right to live and work in the country for as long as they wish.
Anyone with this status is said to have settled in the UK. Another name for the ILR is permanent residency (PR). That means you can now live in the UK without any restrictions.
We know how vital this authorization is to you. Read on to find all you need to know to secure yours.
Read more...
Saturday, 06 November 2021
ROIDMI Eve Plus robot vacuum is born for your pet hair trouble.
Many people have dogs and cats. They are a lot of fun. But they can also cause some serious trouble simply by shedding.
ROIDMI Eve Plus
is specially designed for this hair problem.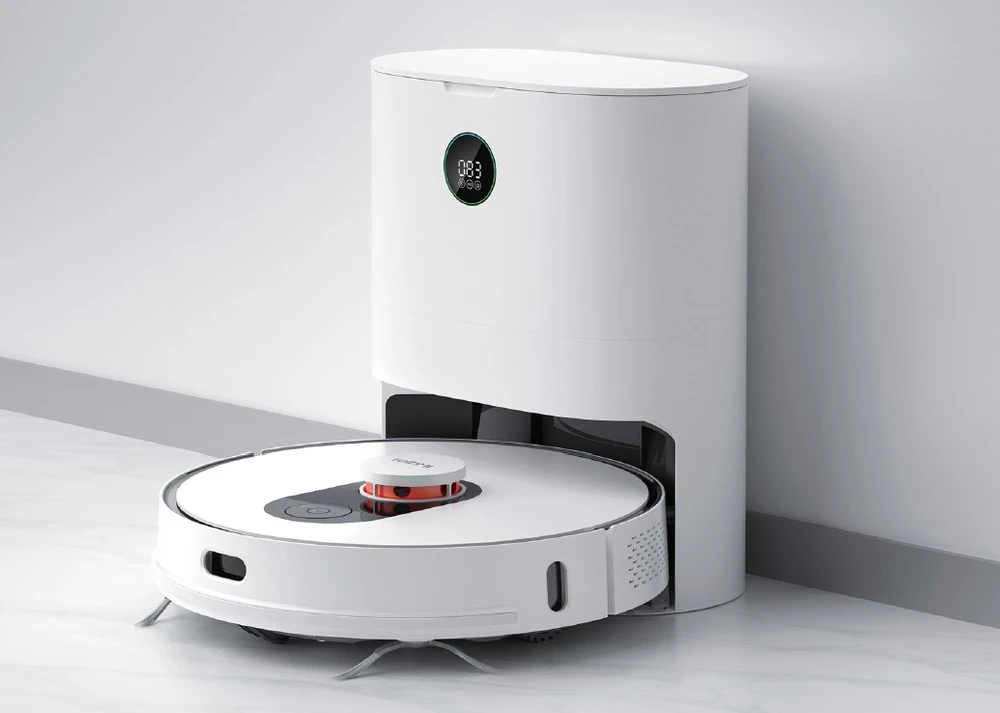 Read more...
Friday, 29 October 2021
Are you trying to figure out how to organize a conference? If yes, you should check out our guide here on the important things to do.
Read more...
Friday, 22 October 2021
Mansiondeal is a Kenyan real estate marketplace that connects real estate agents and developers with potential homebuyers and renters. Mansiondeal has vast data of Nairobi homes for sale and for rent in Kenya . Mansiondeal:Real estate in Kenya
Since 2000, the Kenyan real estate market has experienced exponential growth due to the country's GDP which is also growing and development of infrastructure including improved roads, railway and airports.
Read more...
Thursday, 21 October 2021
Wooden greenhouses are low cost greenhouses used by farmers in the production of high value vegetable crops. Wooden greenhouses are the best alternatives in metallic greenhouses because they are more affordable and thus readily available.
Read more...
Thursday, 21 October 2021
Unlike in temperate climates where greenhouses used in the winter, and are heated, greenhouses in tropical climates such as Kenya have no heating and are used all year round. They are covered with UV treated polythene, not glass or fiber glass. In the ventilated sections, white colored low or high density insect nets are used. The choice of white because it reflects much light which deters insect entry. It also reflects off heat.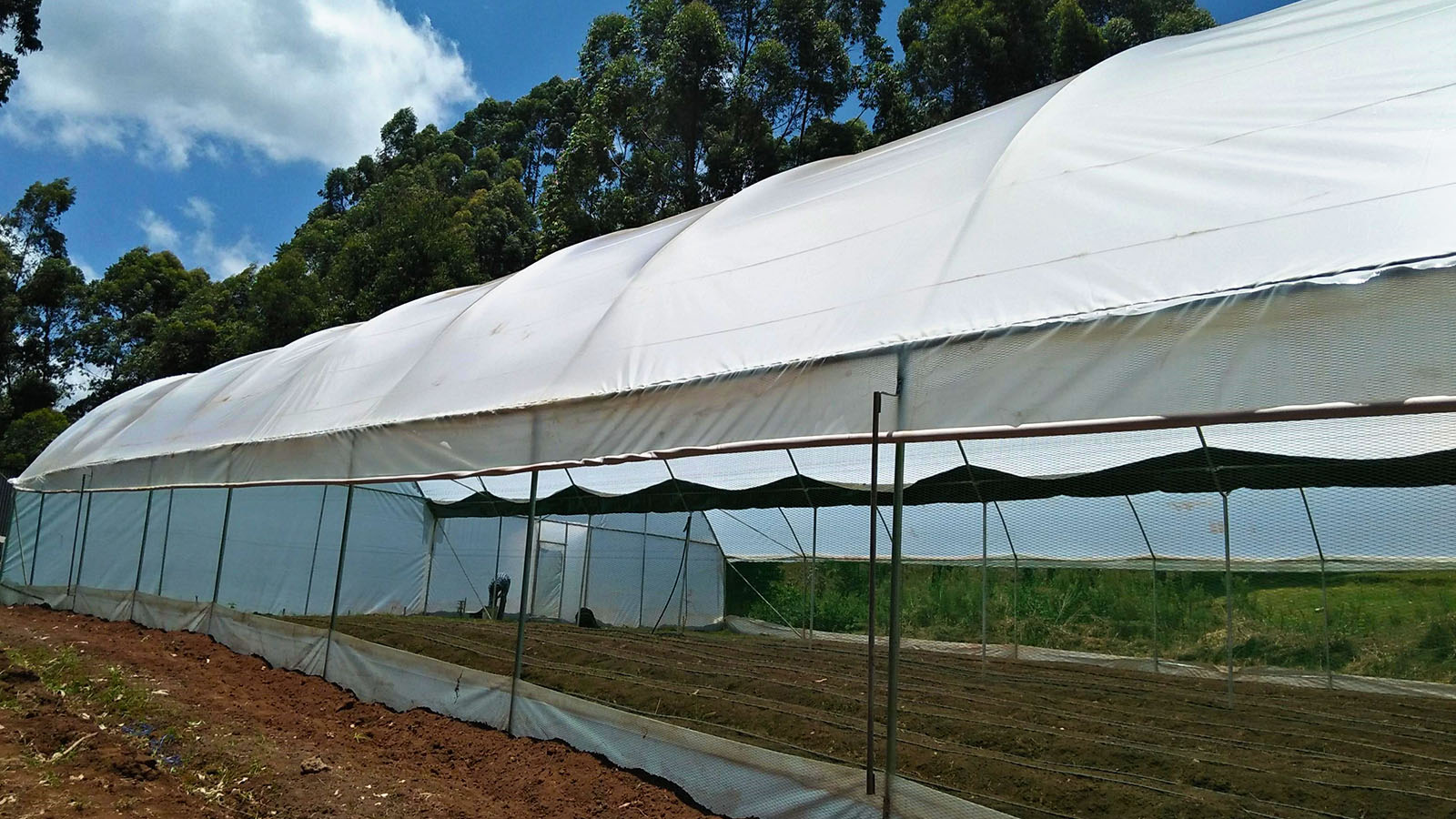 Read more...
Tuesday, 19 October 2021
We're living in a world where we use electronics for most of our daily purposes. Have you ever thought why? Electronic products are more likely to make our life fancier. However, buying the best quality products at an affordable price is an issue faced by many buyers out there. The product quality, as well as the price of it, are the two most important factors when buying an electronic. If you have purchased low-quality products for a cheap price, you know how much you regret after purchasing them. Many low-quality products are not durable even though they have been mentioned so.
Read more...
<< Start
< Prev
1
2
3
4
5
6
7
8
9
10
Next >
End >>
Results 1 - 11 of 513