You Are Beautiful

"Sex appeal is fifty percent what you've got and fifty percent what people think you've got."

Sophia Loren
Friday, 09 April 2021
Hair is the true crown of the woman and every woman must have a crown better than the others. Women want to have a good hair day without any problems. According to Google, women's moods depend on how they look, so if you see a woman with beautiful hair, she's probably living the best life of her life. So if you are the one who wants to have perfect days to live, you should probably get a perfect wig based on your preferences. Most women want to have a perfect hair day but don't have time to make it perfect yet, so indulge in the luxury of a good quality virgin human hair wig that will last much longer than synthetic ones. Human hair wigs seem to be better in quality and better lifespan. The human hair wig is identical to our natural hair, so if you are looking for extensions or half head wigs which are a hairband or lace front wigs, it will help them blend better than the synthetic wig which looks like plastic hair. with a headdress that will cover you, so you don't have to style your hair every day anyway, so it will make you happy already in the mood to get a good look without making any effort, everyone wants it. Stop feeling insecure about yourself, go order your favorite headdress so you can kill it every day without interfering with the health of your hair.
Read more...
Friday, 09 April 2021
If you were born with naturally small breasts or your breasts have lost volume over time, then you might want to take a closer look at the breast augmentation procedure. That operation has been carried out hundreds of thousands of times over the last few years, and it is an ideal option for women who would like to enhance the size of their breasts as quickly and safely as possible. While there are quite a few steps that you can take to sculpt other areas of the body, increasing your cup size is going to be nearly impossible without professional help.
Read more...
Monday, 05 April 2021
A facelift is a facial surgical procedure that can make you look younger. Sagging or folds of skin on the cheeks and jawline, as well as other changes in the shape of the face that arise with age, maybe reduced with this procedure.
A face-lift involves pulling back a flap of skin on either side of the face and surgically altering the tissues under the skin to restore the contour of the face to a more youthful appearance. Excess skin is removed until the flap is sutured shut.
Read more...
Friday, 02 April 2021
Also known as eyelift surgery or blepharoplasty, eyelid surgery is used to repair droopy eyelids. In most cases, the procedure involves removing excess fat, muscle, and excess skin. Blepharoplasty is slightly different from facelift surgery, although both can be conducted on the same day. With facelift surgery, it involves removing excess skin to smooth out wrinkles and fine lines. However, it does not include eye lift or brow. With facelift surgery, overall, it involves the other facial areas.
Read more...
Thursday, 01 April 2021
After months of winter, it's time to embrace spring and dream about summer. And if your summer includes time at the lake or beach, you might be considering several lifestyle changes to help you feel more confident in your skin.
Read more...
Thursday, 01 April 2021
When a woman undergoes cosmetic breast augmentation surgery, the last thing she thinks about is that she will have to have a secondary surgery, in a short period of time. However, patients dissatisfied with breast augmentation surgery frequently appear in a cosmetic surgeon's office. The reason for this dissatisfaction can be as a consequence of a bad surgery, although sometimes it is due to a complication. In other cases, it is due to a lack of communication between patient and surgeon. Due to aging, many patients revisit a cosmetic surgeon to present a breast deformity that they did not initially have.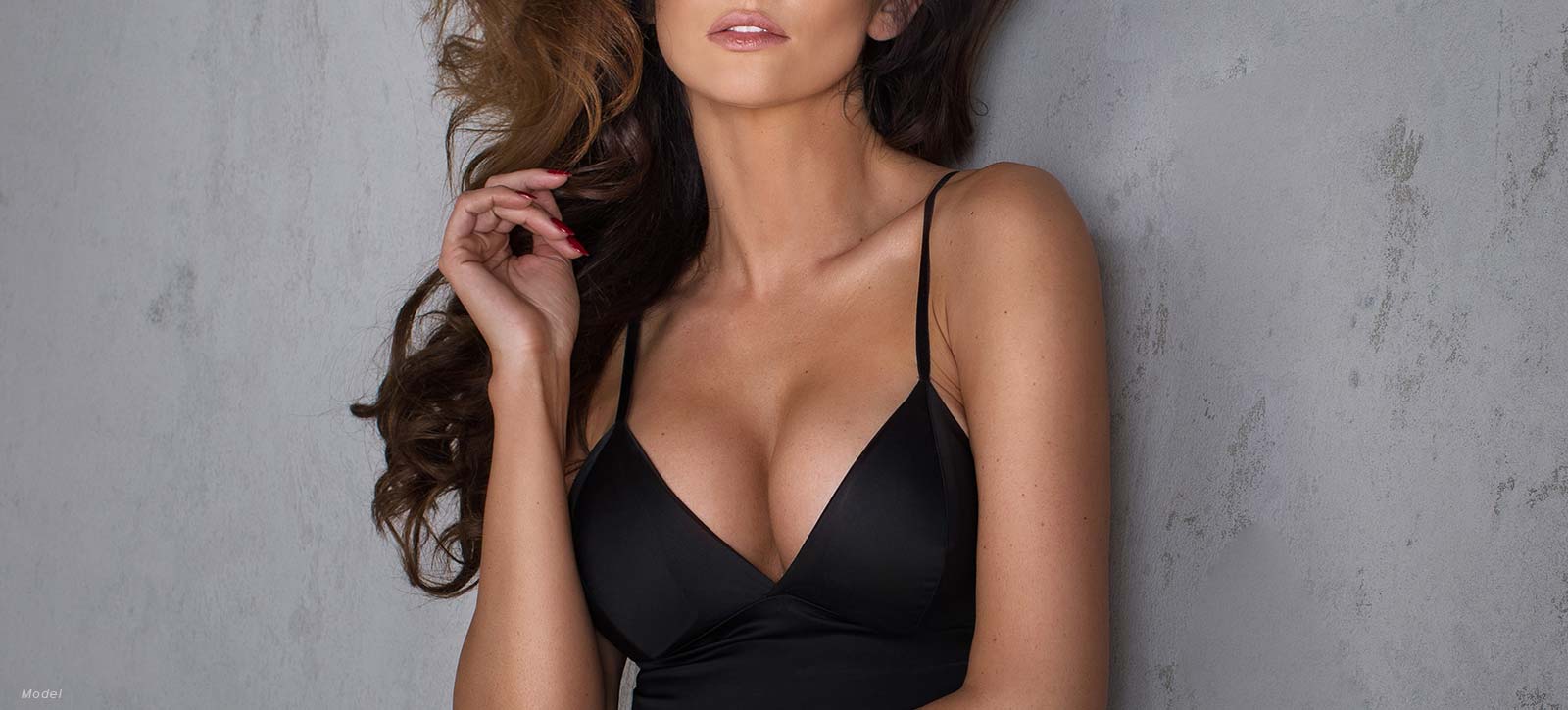 Read more...
Thursday, 25 March 2021
Do pimples pop up on your skin from time to time? That shouldn't worry you since acne affects almost 85% of people at least once in their lifetime. It is common in young adults caused by bacterial infection or clogging of the skin pores. While prescription acne treatment drugs are effective, the side effects can sometimes include dryness, redness, and skin irritation.
Read more...
<< Start
< Prev
1
2
3
4
5
6
7
8
9
10
Next >
End >>
Results 23 - 33 of 114
Quotation
"Life is full of beauty. Notice it. Notice the bumble bee, the small child, and the smiling faces. Smell the rain, and feel the wind. Live your life to the fullest potential, and fight for your dreams."
Ashley Smith