You Are Beautiful

"Sex appeal is fifty percent what you've got and fifty percent what people think you've got."

Sophia Loren
Tuesday, 09 March 2021
Does not matter the occasion, all year round beauty stores are filled with shampoo gift sets but can they be a good present idea? For some of us, it seems like too much of an easy gift pick, and for others, it can be a life savior option at the very last minute. Keep on reading and find out when it is appropriate to give a hair care product set as a gift and how to pick the best one.
Read more...
Monday, 08 March 2021
Both women and men suffer from smelly scalp and hair odor from time to time but for many this is something that be more chronic where they have to deal with it on a regular basis. If this is you then you probably have tried many different solutions including trying a smelly hair shampoo , scalp lotions and maybe even different pills that some doctors may have given you. If you are not getting relief then here is what you need to do.
Read more...
Thursday, 04 March 2021
While traditional silicone and saline implants can be highly effective in certain situations, you might want to take a closer look at gummy bear implants if you have been considering breast augmentation surgery. Those cutting-edge implants can produce astounding results that look and feel just like natural tissue, and they often last for 10 years or longer in healthy patients. If you would like to enjoy fuller breasts that look and feel amazing, then you might be an ideal candidate for gummy bear implants.
Read more...
Thursday, 25 February 2021
General anesthetics are being used every single day for countless operations, but some patients would like to avoid those drugs when they are undergoing liposuction. While general anesthetics can be highly effective in certain situations, they also come with some drawbacks. Some people are simply not healthy enough to have a general anesthetic administered while others would like to avoid the lingering side effects. Luckily, the liposuction procedure can be conducted without a general anesthetic in some situations, and you might be an ideal candidate for that type of treatment.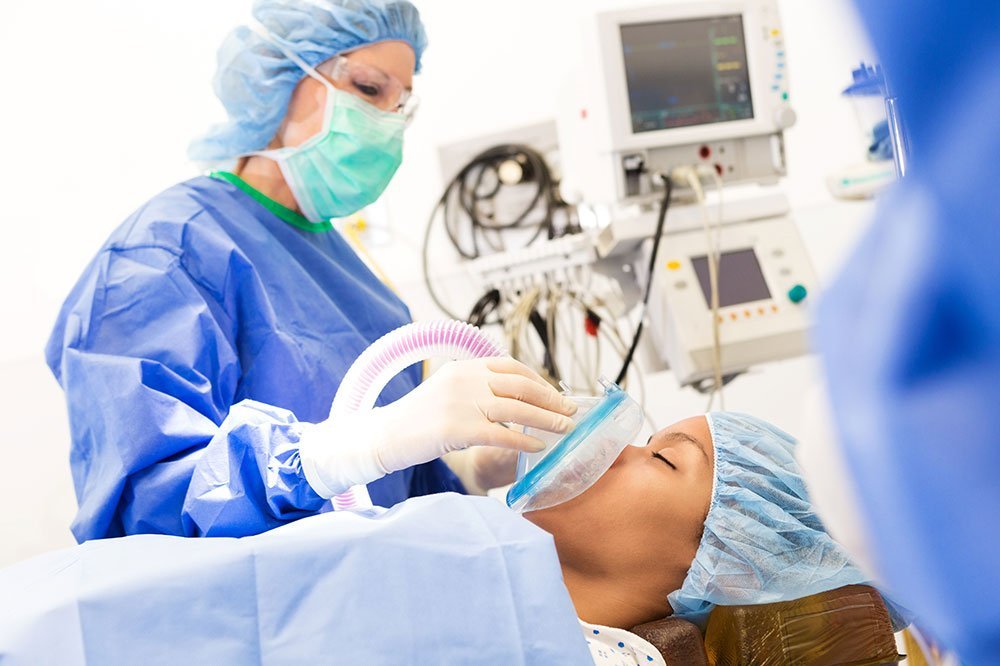 Read more...
Wednesday, 24 February 2021
If you would like to restore your thinning hair, or cover your bald patch in a more natural way, then an FUE hair transplant could help you to regain your youthful look. Many men are suitable candidates for a transplant, but the procedure isn't 100% suitable for everybody. Read on to discover if you are compatible with hair transplant surgery. It's time to regain your lost confidence and stop your hairlessness with Fortes Clinic for hair transplant.
Read more...
Tuesday, 23 February 2021
Skin tags are never going to be a health concern in and of themselves, but you also don't need to keep looking at them for the rest of your life. There are a surprisingly large number of recognized ways to reduce these minor skin imperfections, and those extend from all-natural remedies to over-the-counter solutions to treatments that actually require you to visit your doctor. We'll discuss all three so you can find the choice that's right for you.
Read more...
Tuesday, 23 February 2021
Weight loss surgery is one of the best ways to lose large amounts of weight in a short period of time, particularly for obese patients who have been previously unable to lose weight through diet and exercise alone.
Despite this, sometimes bariatric surgery doesn't give the results that the patient expects. There are several reasons for this.
CCS Gastric Sleeve Surgery
advises that there are several reasons for this. Maybe the surgery was not performed correctly. There may have been a lack of after surgery care and diet plan that leads to the patient's body changing back overtime to its pre-surgery state, allowing them to eat far more than they could right after the surgery. Regardless of the reason, revision surgery may be the answer.
Read more...
<< Start
< Prev
1
2
3
4
5
6
7
8
9
10
Next >
End >>
Results 34 - 44 of 113
Quotation
"Whether you believe you can do a thing or not, you are right."
Henry Ford