You Are Beautiful

"Sex appeal is fifty percent what you've got and fifty percent what people think you've got."

Sophia Loren
Thursday, 11 March 2021
Even though many people seek out a rhinoplasty surgeon because they want to address cosmetic issues, that procedure can enhance a patient's quality of life as well. If you were born with a deviated septum or collapsed nasal passages, then you might want to take a closer look at the septoplasty & nasoseptal reconstruction procedures. Abnormalities in the nasal passages could be impacting almost every facet of your life, and you should speak with a surgeon who has quite a bit of experience dealing with those problems. During your quick and pain-free operation, your surgeon will be able to restore the form and function of your nose with advanced techniques, and the results could potentially last a lifetime as long as you stay healthy and your nose remains uninjured.
Read more...
Thursday, 11 March 2021
Excess breast tissue is a very common problem that many men struggle with at some point over the years. While the extra tissue isn't necessarily dangerous, it can have a big impact on an individual's appearance and confidence. If you aren't satisfied with your body because of excess tissue in your chest, then you might want to consider plastic surgery for men. There are now a few different treatment options for gynecomastia on the market, and an experienced plastic surgeon will be able to help you restore your confidence and sculpt the body you have always wanted.
Read more...
Tuesday, 09 March 2021
Does not matter the occasion, all year round beauty stores are filled with shampoo gift sets but can they be a good present idea? For some of us, it seems like too much of an easy gift pick, and for others, it can be a life savior option at the very last minute. Keep on reading and find out when it is appropriate to give a hair care product set as a gift and how to pick the best one.
Read more...
Monday, 08 March 2021
Both women and men suffer from smelly scalp and hair odor from time to time but for many this is something that be more chronic where they have to deal with it on a regular basis. If this is you then you probably have tried many different solutions including trying a smelly hair shampoo , scalp lotions and maybe even different pills that some doctors may have given you. If you are not getting relief then here is what you need to do.
Read more...
Thursday, 04 March 2021
While traditional silicone and saline implants can be highly effective in certain situations, you might want to take a closer look at gummy bear implants if you have been considering breast augmentation surgery. Those cutting-edge implants can produce astounding results that look and feel just like natural tissue, and they often last for 10 years or longer in healthy patients. If you would like to enjoy fuller breasts that look and feel amazing, then you might be an ideal candidate for gummy bear implants.
Read more...
Thursday, 25 February 2021
General anesthetics are being used every single day for countless operations, but some patients would like to avoid those drugs when they are undergoing liposuction. While general anesthetics can be highly effective in certain situations, they also come with some drawbacks. Some people are simply not healthy enough to have a general anesthetic administered while others would like to avoid the lingering side effects. Luckily, the liposuction procedure can be conducted without a general anesthetic in some situations, and you might be an ideal candidate for that type of treatment.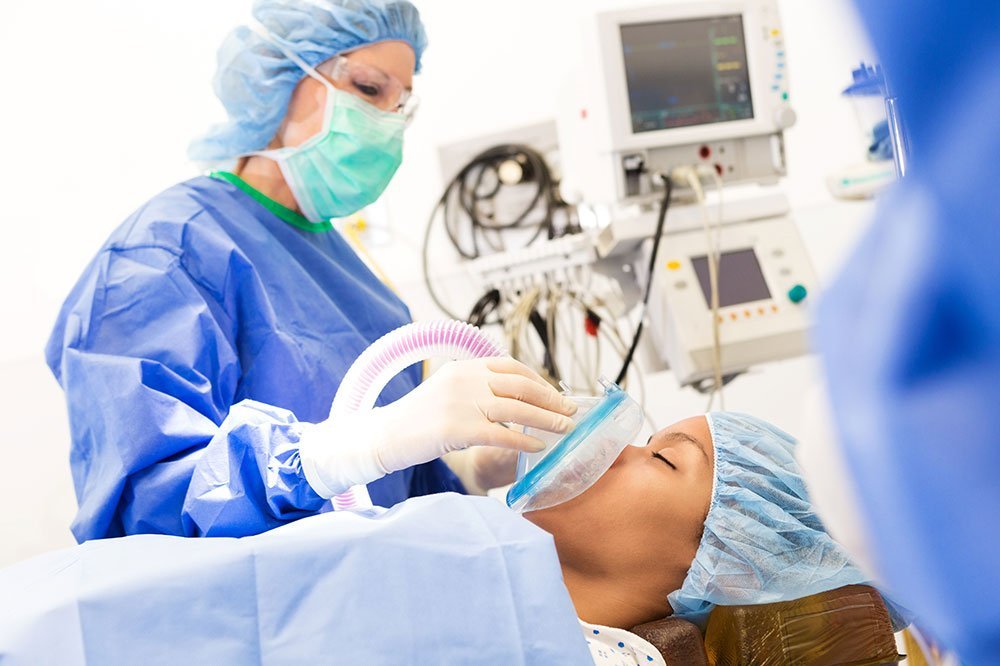 Read more...
Wednesday, 24 February 2021
If you would like to restore your thinning hair, or cover your bald patch in a more natural way, then an FUE hair transplant could help you to regain your youthful look. Many men are suitable candidates for a transplant, but the procedure isn't 100% suitable for everybody. Read on to discover if you are compatible with hair transplant surgery. It's time to regain your lost confidence and stop your hairlessness with Fortes Clinic for hair transplant.
Read more...
<< Start
< Prev
1
2
3
4
5
6
7
8
9
10
Next >
End >>
Results 34 - 44 of 114
Quotation
"Our greatest glory is not in never falling but in rising every time we fall."
Confucius