You Are Beautiful

"Sex appeal is fifty percent what you've got and fifty percent what people think you've got."

Sophia Loren
Thursday, 25 February 2021
General anesthetics are being used every single day for countless operations, but some patients would like to avoid those drugs when they are undergoing liposuction. While general anesthetics can be highly effective in certain situations, they also come with some drawbacks. Some people are simply not healthy enough to have a general anesthetic administered while others would like to avoid the lingering side effects. Luckily, the liposuction procedure can be conducted without a general anesthetic in some situations, and you might be an ideal candidate for that type of treatment.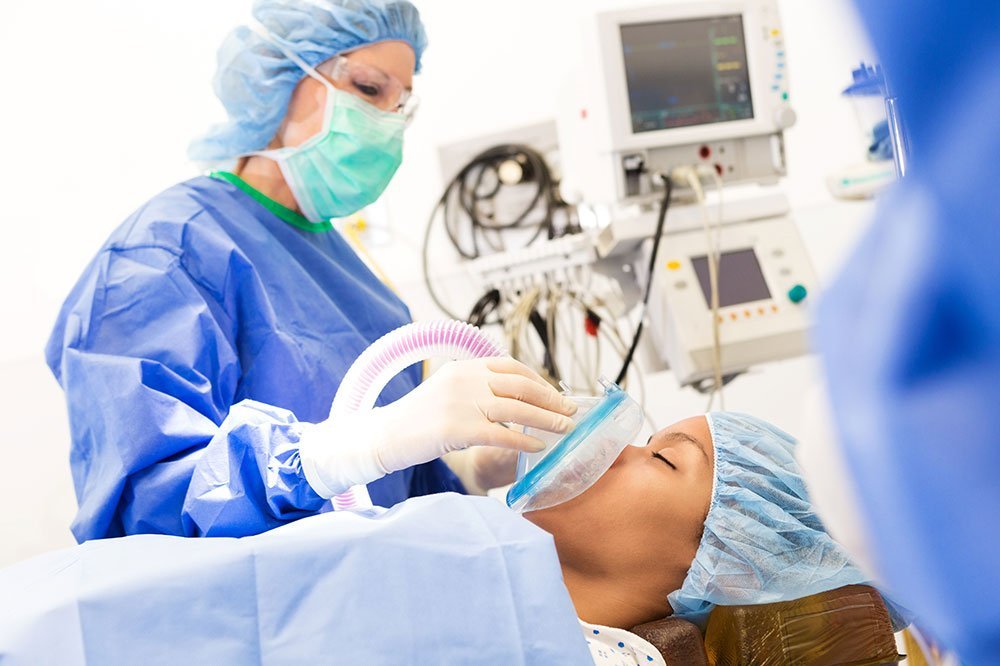 Read more...
Wednesday, 24 February 2021
If you would like to restore your thinning hair, or cover your bald patch in a more natural way, then an FUE hair transplant could help you to regain your youthful look. Many men are suitable candidates for a transplant, but the procedure isn't 100% suitable for everybody. Read on to discover if you are compatible with hair transplant surgery. It's time to regain your lost confidence and stop your hairlessness with Fortes Clinic for hair transplant.
Read more...
Tuesday, 23 February 2021
Skin tags are never going to be a health concern in and of themselves, but you also don't need to keep looking at them for the rest of your life. There are a surprisingly large number of recognized ways to reduce these minor skin imperfections, and those extend from all-natural remedies to over-the-counter solutions to treatments that actually require you to visit your doctor. We'll discuss all three so you can find the choice that's right for you.
Read more...
Tuesday, 23 February 2021
Weight loss surgery is one of the best ways to lose large amounts of weight in a short period of time, particularly for obese patients who have been previously unable to lose weight through diet and exercise alone.
Despite this, sometimes bariatric surgery doesn't give the results that the patient expects. There are several reasons for this.
CCS Gastric Sleeve Surgery
advises that there are several reasons for this. Maybe the surgery was not performed correctly. There may have been a lack of after surgery care and diet plan that leads to the patient's body changing back overtime to its pre-surgery state, allowing them to eat far more than they could right after the surgery. Regardless of the reason, revision surgery may be the answer.
Read more...
Thursday, 18 February 2021
Having oversized or droopy eyelids can have a major impact on an individual's appearance as well as their eyesight. While that problem won't necessarily result in serious medical issues, there may come a point when you want to consider your treatment options. Currently, the blepharoplasty procedure is one of the leading treatments for this common condition, and that operation might be exactly what you need to restore your confidence and improve your eyesight. Here is a quick look at how this procedure is carried out and what you can expect following your operation.
Read more...
Thursday, 04 February 2021
If you aren't happy with what you see in the mirror, then it might be time to take a closer look at the mommy makeover procedure. That combination treatment is more popular than ever, and it will allow you to address a wide array of imperfections and blemishes that you might have developed after becoming a mother. Within a few weeks of your appointment, you could finally be able to enjoy the pre-baby body that you have worked so hard to restore. Here is a closer look at just a few of the cosmetic issues that can be treated with a mommy makeover.
Read more...
Wednesday, 03 February 2021
There are now hundreds of cosmetic injectables on the market, and those products can quickly and safely address a wide array of cosmetic issues. If you think that you might be interested in injectable treatments, then you are probably wondering which product is right for you. Even though Botox is one of the most popular injectable treatments, facial fillers can be incredibly effective as well. Here is a closer look at how these two types of injectables work and some signs that you might be a good candidate.
Read more...
<< Start
< Prev
1
2
3
4
5
6
7
8
Next >
End >>
Results 1 - 11 of 79
Quotation
"Intent is not a thought, or an object, or a wish. Intent is what can make a man succeed when his thoughts tell him that he is defeated. It operates in spite of the warrior's indulgence. Intent is what makes him invulnerable. Intent is what sends a shaman through a wall, through space, to infinity."
Carlos Castaneda