Does Liposuction Require a General Anesthetic?
Thursday, 25 February 2021
General anesthetics are being used every single day for countless operations, but some patients would like to avoid those drugs when they are undergoing liposuction. While general anesthetics can be highly effective in certain situations, they also come with some drawbacks. Some people are simply not healthy enough to have a general anesthetic administered while others would like to avoid the lingering side effects. Luckily, the liposuction procedure can be conducted without a general anesthetic in some situations, and you might be an ideal candidate for that type of treatment.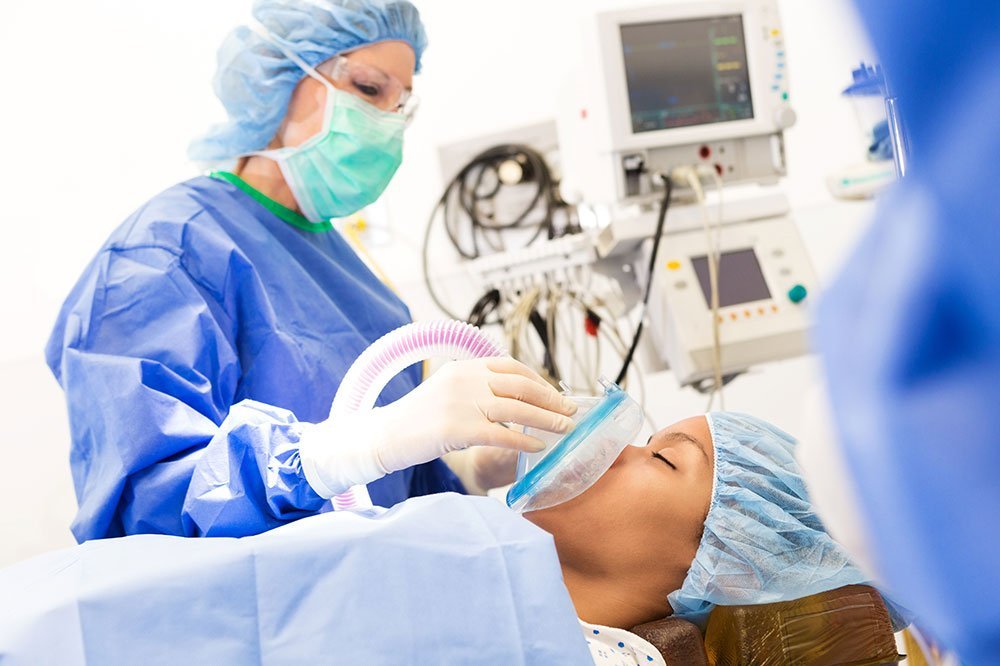 What Takes Place During Liposuction?
Every single liposuction operation is highly personalized, but most of these operations follow the same few steps. Well before the procedure is carried out, you will need to schedule an initial consultation with the surgeon to ensure that you are a good candidate. At the conclusion of that first appointment, you and your surgeon will be able to decide if liposuction is right for you. On the day of the procedure itself, you should plan on spending at least a few hours at the surgical center. This surgery usually takes around three hours to complete, and most patients can head home on the very same day.
Once the anesthetic has been administered and the treatment site has been prepped, the surgeon is going to make one or more small incisions. Those incisions will be the entry points for a small device known as a cannula. The cannula is nothing more than a small rod that breaks apart the fatty tissue before extracting it with suction. After the fat has been extracted, the surgeon can gently adjust the nearby soft tissue and suture the incisions shut. To complete the procedure, a compression garment must be placed over the treatment site to minimize swelling and discomfort.
A Look at Liposuction Without General Anesthesia
There are many different reasons why patients are now choosing
liposuction without general anesthesia
. Even though modern anesthetics are very safe, they aren't going to work in every situation. If a patient has underlying health issues, then they might not be a good candidate for general anesthesia. Some people would also like to avoid some of the side effects that those drugs can cause. During your first meeting with the surgeon, you will be able to learn more about the pros and cons of all of the different anesthetics that are being used today.
Side Effects After the Liposuction Procedure
Following your operation, you should expect at least a few side effects, and that is why it is so important to set up a recovery area. Even if a general anesthetic isn't used, you will still be quite groggy if the surgical team gives you an oral sedative. That means a loved one must be ready to drive you home and look after you for at least a few days. You are also going to be very tender around the treatment site, but the discomfort can typically be managed with compression bandages and painkillers that will be prescribed to you by your doctor. By the fifth or sixth week, the average patient should fully recover from this procedure, and that is when they can resume their exercise routine.
If you think you would be a good candidate for the liposuction procedure, then you should contact a cosmetic surgeon right away and schedule your first consultation. This fat removal operation will allow you to target and eradicate stubborn body fat, and the results could last for the rest of your life as long as you continue to stay healthy.
Quotation
"If you're respectful by habit, constantly honoring the worthy, four things increase: long life, beauty, happiness, strength."
Buddha