Business and Success
Friday, 18 December 2020
The traditional office is on its way out. While already costing a lot of money for companies in terms of renting space, the coronavirus pandemic has shown that a lot of businesses can work fully remotely.
Even some huge companies, such as Google and Facebook, have stated that, no matter what happens in 2021, they will offer their employees the chance to work from home up
until the summer
.
While it may seem on the outset a quite daunting task, it may provide fortuitous during today's uncertain times. Avoiding the need to spend lots of money on stationery, whiteboards, heating, electricity, and coffee, making a fully remote business can save you a lot in the long run. If you are looking to migrate your business to a fully remote platform, you will need to install a fair few different systems to make it a success. To help you make that next big move for your business, we have compiled three essential steps for making a remote business a success, as this
list of sites
have done it.
Read more...
Monday, 14 December 2020
The vast majority of us are working from home these days. That is not particularly a problem if you're a one-man show, but if you're working in a team, it can be a little bit challenging to get on the same page with everyone. With that in mind, we've thought about what can we do to make working from home and cooperating better and we've come up with a simple answer – an online whiteboard. Don't believe us? Let's take a look at some of the benefits.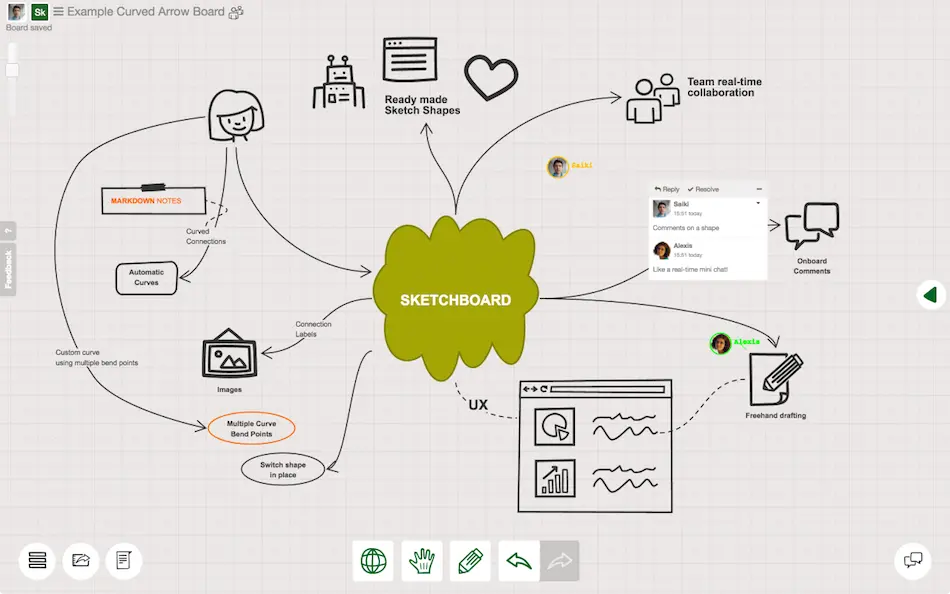 Read more...
Wednesday, 09 December 2020
If you're like many other companies out there, 2020 has not been an easy year. Whether your company was busier than usual or saw a drop in business thanks to the COVID-19 pandemic, this year has brought about all kinds of unforeseen challenges and obstacles. While the hope is that 2021 will see a gradual return to a more normal landscape, there are some lessons that can be learned from 2020. As a business owner, it's always a good idea to be aware of areas that could use adjustments, changes, and improvements, all of which can help the business to be more successful.
This brings us to supply chain management, in particular,
supply chain
management consulting. While this may not seem like something your company could benefit from, in reality, this could be exactly what it needs to ensure a successful 2021. So, let's take a look at the top reasons to pursue supply chain management consulting services.
Read more...
Tuesday, 01 December 2020
Streamlining a business is a process where needless work-related tasks are simplified or eliminated. In return, this helps to enhance the efficiency of an organization's processes. Streamlining practices usually requires the use of modern technology, techniques and other developing approaches in order to be completed. There are many different ways to streamline a business, but one of the most effective and efficient ways to do so is by bettering your qualifications, such as gaining a degree in business administration. Today, we will look at how doing this can help you streamline your business.
Read more...
<< Start
< Prev
1
2
3
4
Next >
End >>
Results 28 - 31 of 31