Quotation
"Life is either a daring adventure or nothing. Security does not exist in nature, nor do the children of men as a whole experience it. Avoiding danger is no safer in the long run than exposure."
Helen Keller
Efforts Behind Building Online Slot Machines
Sunday, 10 January 2021
Gone are the days when players had a few slot games to play. Currently, we witness literally thousands of slot machines available to gamble online. From varying themes to reels, gameplay, added features, paylines and much more, the machines are getting better every day.
But have you ever wondered how you are now able to access so many slot games? How much effort goes into building a slot game? Let's get to know all the efforts that go onto developing these slot machines below!
But before we start, if you want to find out the best slots, don't forget to check the ones on Casino Bee. It has multilingual articles about online casinos and gaming. Today, you can even
visit German version
of it.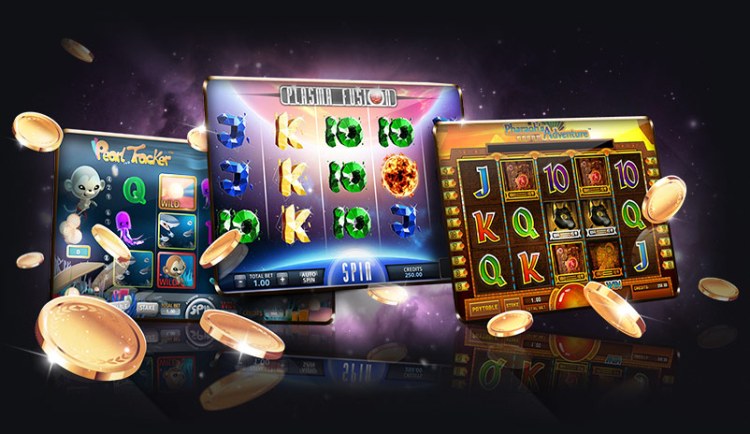 It all begins with the Game Theme
When the developing team is thinking of bringing a new slot machine to the market, the first thing they think about is its theme. Usually, they go for a theme which is already widely popular (built by some other developer), or they try to attempt something new altogether.
Widely popular themes attract more audiences. If players like any theme, they try to look for games with similar themes. So, it is understandable if another developer develops a slot game with a theme that already exists.
Furthermore, there are also players who look for new themes regularly to play. Hence, the designers think of several new ideas before finalising one. This is taken care of by the creative team.
More Designing
Apart from finalising the theme, the creative team also looks into the designing aspect of the slot game. They sketch out everything that goes into the game. From different symbols to reel design, background, game logo, outer design of the settings, and such every other detail are taken care of by the creative team.
Furthermore, the designing team also determines the number of reels and paylines to be added into the slot machine.
The content creator sees the different mechanics of the games. Everything that should happen in a single spin to move forward to the next round, whether to add in-games or not, free spins rounds, other features like wilds, scatters etc., is decided in this phase itself.
Factors Considered While Building the slot Machines
The demographics of the region where the slot machine is going to be released is studied thoroughly. A dragon-themed slot machine might work well in Asian countries as compared to the European nations who might appreciate a Christmas-themed slot game. All such keen research is done before developing the game.
But remember, this isn't the limitation. Any game that is well-developed to include various entertaining features holds the possibility of becoming hit throughout the world.
Software Development
Once the details of the game are ready, they are forwarded to the software designers. The designers then decide on which all platforms the game can be made available. This means they decide if the game can be accessible on mobile devices, tablets, desktops or on all platforms collectively.
They also consider operating systems on which the game can support seamlessly. Some common OS that designers keep in mind while developing games are Android, Windows and iOS.
After all such details are decided, the software designers build the slot machine.
All in all, it is teamwork and specialists collectively work day and night to bring to you some of the happening slot machines!