Three Popular Almond Butter Substitutes
Wednesday, 24 February 2021
Almond butter has become incredibly popular over the past decade. According to Google Trends, the interest in almond butter has increased by 300%. It's haloed as a healthy alternative to peanut butter and has found its way into a huge number of sweet treat recipes, as well as working as an egg replacement for vegan desserts.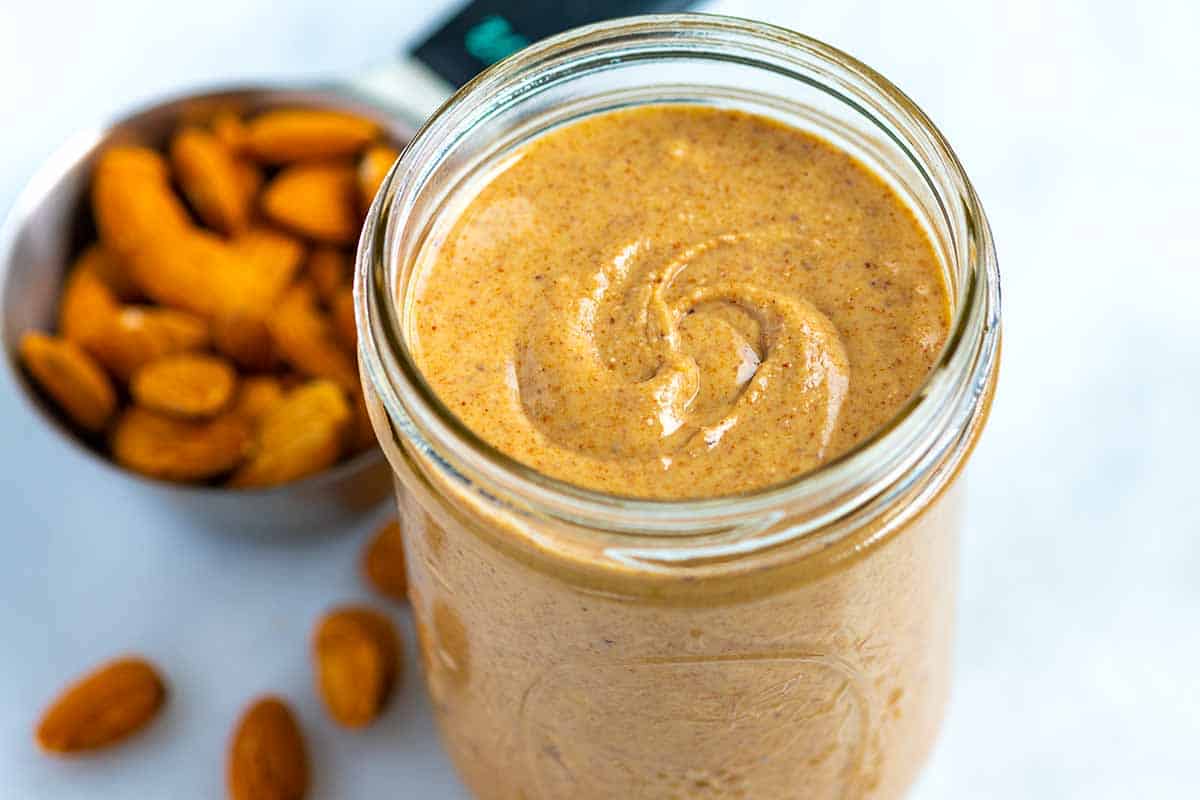 Why substitute almond butter?
Almonds and other tree nuts – such as pecans and hazelnuts - can all cause a different allergy to one that's seen by peanuts. It can lead to people feeling incredibly ill once the nuts have been digested, while no symptoms are present when the nuts are first eaten.
So one reason people need to find an almond butter substitute is an allergy.
Another is because you want to try something new or simply don't like the taste of almonds. This particular nut butter can be incredibly dry and gritty so, if you're finding almond butter difficult to eat, it might be time to look for an alternative.
The best substitutes for almond butter
There are many delicious alternatives to almond butter that are perfect for using in recipes, spreading on toast, or creating vegan dishes. After trying all these alternatives, you won't even remember what you're missing! Almond butter who?
Healthy peanut butter
Of course, the almond butter trend originally started as a healthy alternative to peanut butter. But if you're struggling with almond, why not revert back? Peanut butter doesn't quite pack the same health punch as almond, but it does still contain plenty of fiber and Vitamin E.
Seed butter
For those suffering from
nut allergies
, there is still hope for a delicious nutty butter. Seed butter is a low-carb, allergy-free alternative for both peanut and almond butter. Being low carb makes it perfect for those on a keto diet. Whether it's a sunflower butter or one that combines flax, hemp, and even pumpkin, seed butter is a total superfood that deserves a space in your pantry.
Cashew butter
One thing that's noticeable about healthy nut butters is that they lack that little sweetness we sometimes crave. Cashew butter, on the other hand, holds its creaminess and sweetness. It also includes
vitamin K
, which helps keep our blood healthy and maintain good calcium levels.
Cashew butter is just as delicious in jam sandwiches as your standard peanut butter and can also work as a healthy dip for fruit as an after-school snack for kids.
Almond butter substitutes are definitely based on personal taste preferences, with each option offering different benefits and fitting into different price ranges. But these are just three popular alternatives. You can easily explore other nut and seed butter like hazelnut, coconut, or even pistachio - all of them work as the perfect substitute in pretty much any recipe. Seed butter is naturally the ideal option for anyone with a nut allergy to add to smoothies and sweet bakes.