Quotation
"Your life is a sacred journey. And it is about change, growth, discovery, movement, transformation, continuously expanding your vision of what is possible, stretching your soul, learning to see clearly and deeply, listening to your intuition, taking courageous challenges at every step along the way. You are on the path... exactly where you are meant to be right now... And from here, you can only go forward, shaping your life story into a magnificent tale of triumph, of healing of courage, of beauty, of wisdom, of power, of dignity, and of love."
Caroline Adams
How to Properly Plan a Funeral
Thursday, 25 March 2021
When a loved one passes away, you may be overwhelmed with emotions. You shouldn't have to stress out about planning a funeral too. If a loved one is sick, pre-planning a funeral can be incredibly helpful in the process. While it will be very emotionally challenging for you and your loved one, it can help ensure that your loved one will get the funeral they want.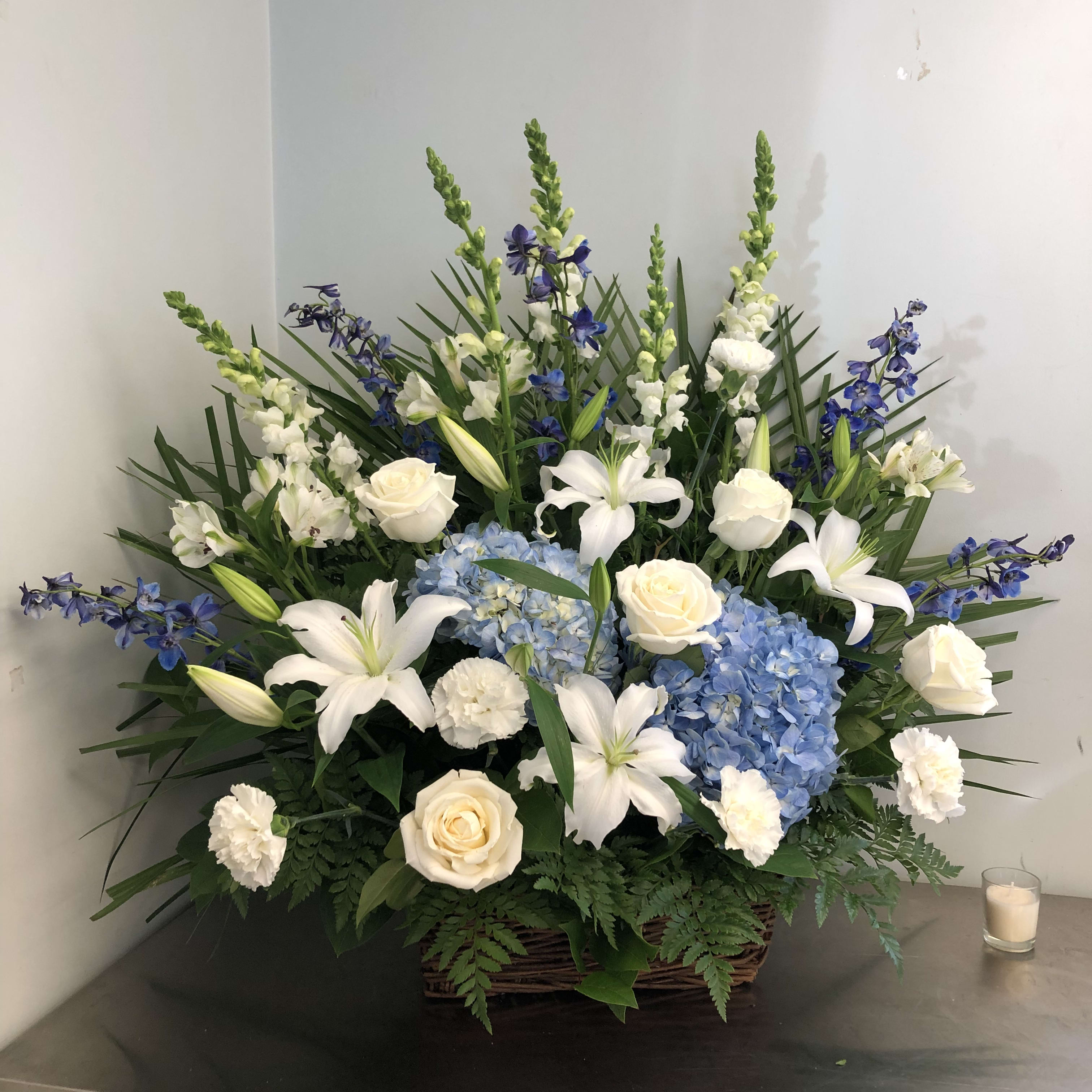 If pre-planning is too complicated, or your loved one passed away without any warning, here's a checklist of things to do to plan a funeral.
If you're planning on incorporating religious elements into the funeral, you should speak with your religious establishment as soon as possible. They may be able to assist you with some of the tasks on this list. They'll also be able to give you information about having a Rabbi, Priest, or other religious leader present during the funeral or having a religious ceremony performed.
Find a Funeral Home
Finding a funeral home is one of the essential things on the list. You want to work with a home that is respectful and has good reviews. While most people tend to do a quick search online and pick the first one that comes up, going with referrals is the best thing to do in this situation.
Using a referral from someone you trust will ensure that you get a respectful and professional funeral home staff to help you with whatever you need.
Set Your Budget
Before making any purchases or putting down any deposits, set your budget, look at how much you're able to spend right off the bat, so you don't end up scrambling to find the money when it's time to pay. Many funeral homes will work with your budget, so be upfront and honest about what you can afford.
Burial vs. Cremation
Decide whether or not you want to have your loved one buried or cremated. If they told you their preference before they passed, make sure to honor their wishes. Burial is more expensive, as you'll have to pay for the cemetery plot and headstone. If you opt for a burial, you may have a second service at the cemetery. If you opt for cremation, you could do a ceremony spreading the ashes in a place that your loved one loved.
Plan out the Day
Make sure to plan out how the day is going to go. If you have services in multiple locations, speak to all participating directors to make sure the times line up. If you're planning on having a post-funeral lunch, you'll want to have food and times prepared as well. Make sure to have everything listed on the invitation, so no one has to bother you with follow-up questions on the day of the service.
Invite Friends and Family
Once everything is all set, invite the friends and family of your loved one. You may have to spend some time researching to find the contact information of their friends. If you have a public service, get the word out on social media and in newspapers. Public service is a good idea if you aren't familiar with your loved ones' friends or aren't sure who you should invite. If a public service is too overwhelming, opt for a more minor, quieter service with just close friends and family.
Make a To-Do List
Planning a funeral with Lantern
takes some of the pressure off of your shoulders. Lantern gives you a to-do list and helps keep you on track with everything that needs to be done. While it won't plan the funeral for you, Lantern will provide you with all the resources necessary to make the process as easy as possible.