Tips to Consider Before Buying Student-friendly Accommodation
Wednesday, 30 December 2020
As a student, going abroad for higher studies is a challenging task especially when it comes to accommodation. Before taking accommodation make sure to get as much information as you can get because at the end of the day you will be living there so you don't want to make it a compromise deal. You should carefully research the neighborhood, ask your seniors about the accommodations they choose in their freshmen year. You can find on-campus accommodation or accommodations on rent outside your universities. Searching for accommodation does not mean that you have to physically go and visit properties. You can contact the landlords and ask them for photos or organize a video call tour. Finding the perfect accommodation can be a tough task.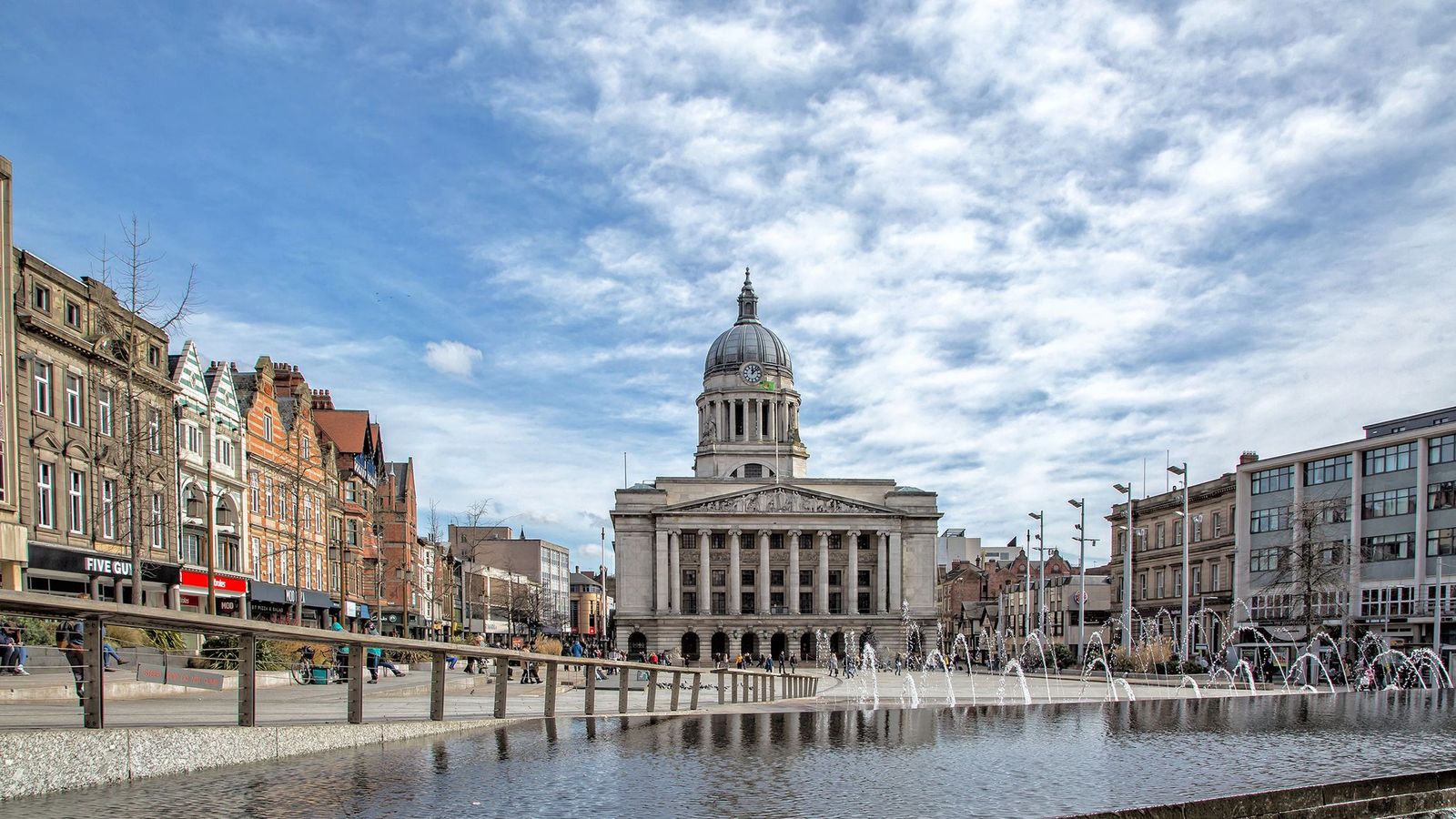 Following are some points that you should check before finalizing your living space.
1. Budget-friendly- Taking up any accommodation can be very pricey so you should always plan your budget first and then start looking for the right accommodation. The price of accommodation depends upon the locality it is surrounded by, facilities you are getting with it, type of accommodation like a studio apartment or a dual-occupancy studio apartment. Generally, accommodations near universities or colleges tend to be on the pricey side than the accommodations which are far away because of their high demand. Students prefer accommodations that are closer to their universities so that traveling does not take up their time and the money spent on traveling is saved. But accommodations far from the universities offer you much lesser rent.
2. Location- Another aspect to keep in mind while searching for student accommodation is the locality it is situated in. It is more convenient to take up accommodation which is closest to the university because it saves your time and money on traveling. If money is not an issue, the best option for you is the private halls of residence in your universities. Other accommodations you tend to take up, always make sure that there is a transport service near it. As a student try to take up an accommodation situated in a busy lane for safety purposes. Always check for grocery stores, stores with essential services, hospitals, and police stations near the accommodations.
3. Facilities- The other most important thing to consider while taking up accommodation is a facility. Make sure that you are being provided all the basic facilities like bed, electricity, water supply, internet connection, en suite bathroom, and free weekly cleaning of common room and bathrooms if you are living in shared apartments.
4. Roommate check- If you are low on budget then a shared apartment is the best option for you. But you should be careful while choosing your roommates. It is important because you are going to stay with them for a long period of time and there are many aspects that may or may not go well with you. For example, your roommates inviting their friends over on a regular basis or having hygiene issues can create a lot of stress for you. It is better to take an apartment with students from your university or people you know already.
5. The contract- After finalizing your accommodation it is really important to carefully read the contract. The main thing to look for is the time period of your tenancy; make sure it is neither too short nor too long according to your requirements. Some student accommodation is done on a weekly basis which means on some days like term breaks, you are not entitled to live in your accommodation. Not only the length, read the rules and regulations too so that you do not get any kind of inconvenience in the future. It also gives you the details about the repairs and damage issues regarding the accommodation and who is liable for it so pay great attention to this part.
6. Additional costs- As a student, if you think once your rent is paid you are good to go then you are probably wrong. Some accommodations do not include additional costs like phone bills, electricity bills, Wi-Fi bills, etc. in your rent. So pay attention to that part also. It is better to take up accommodation which includes all these bills in your rent so that you can think about whether you are left with extra money for groceries, transport and socializing events.
7. Security measures- Areas filled with students are likely to attract thieves and burglars so make sure that your accommodation has appropriate security features installed. Check for burglar alarms, locks on the door, and a police station nearby or police personnel on patrol. Make sure that you get tenant insurance so that your belongings are protected from any kind of theft or damage.
8. Parking space- If you have a car or any other vehicle then you should make sure that the accommodation you are renting has a parking space so that you do not have to hassle for the parking every day.
9. Important questions to be asked- Make sure to ask some of the important questions from the landlords like how do they want the rent to be paid, does the rent includes all the bills too, is there any advance deposit policy, are guests allowed in the accommodation, what is the deadline for the night if you get late. Asking these questions will make sure if you should take up the accommodation or not.
Keeping these points in mind will help you get the perfect accommodation because at the end of the day you would want to come to your place and relax and not hassle for miscellaneous things. You can find many
2 bed student accommodations in Nottingham
if you are willing to live with your friend. Finding accommodation is not an easy task you have to make your budget and look for accommodations under it. You have to also make sure that locality is good and the roommates you are going to stay with are not going to be a headache and many other things. So you have to be patient and give proper attention to each and every accommodation on your list.
Quotation
"Liberty is obedience to the law which one has laid down for oneself."
Jean-Jacques Rousseau