Around the World

"Though we travel the world over to find the beautiful, we must carry it with us or we find it not. "

Ralph Waldo Emerson
Friday, 09 April 2021
If you're someone who loves to travel but often struggles to find affordable getaways, you might have considered purchasing a motorhome. Not only can they make traveling a bit easier, but there are other benefits to having one that you might not have thought about before. Below are some of the key highlights of owning a motorhome that might inspire you to try it out.
Read more...
Saturday, 27 March 2021
Are you an avid angler who loves to fish in your local lake, but is eager for a new challenge this summer? Or perhaps you are someone who loves the ocean and is looking for a fresh activity to try on your next beach vacation? Surf fishing is a popular outdoor activity that has a little something for everyone.
Get your adrenaline pumping and charter a boat to hunt for your next big catch, or lazily cast a line out into the ocean from the comfort of your beach chair. Let's explore why surf fishing is about to become your new favorite adventure.
Read more...
Thursday, 25 March 2021
While many people consider the elevator to be a relatively new invention, actually its roots can be traced back to ancient times—as far back as the ancient Greeks and Romans. Indeed, the famed Greek mathematician, Archimedes, built a basic elevator as early as 236 B.C. involving a primitive system of ropes and a drum.
Read more...
Sunday, 21 March 2021
What is the first thing you think of planning while going on vacation or on a business trip? Apart from other things, organizing a suitable and best hotel booking platform of accommodation is the most important task that must be done well in advance. Searching for different hotels has become even easier and more convenient with the advent of the Internet. Now you can search for hotel information from the comfort of your home at any time of the day.
Read more...
Saturday, 13 March 2021
The Hindu culture is famous for its spirituality and wisdom, which has crossed geographical and language borders. It is based on a philosophy of life full of positive energies, respect for others, and self-love.
The symbol of the gods and goddesses is an integral part of Hinduism, handed down through generations. This in-depth guide will help you understand the significance of buying
Hindu Gods
statues.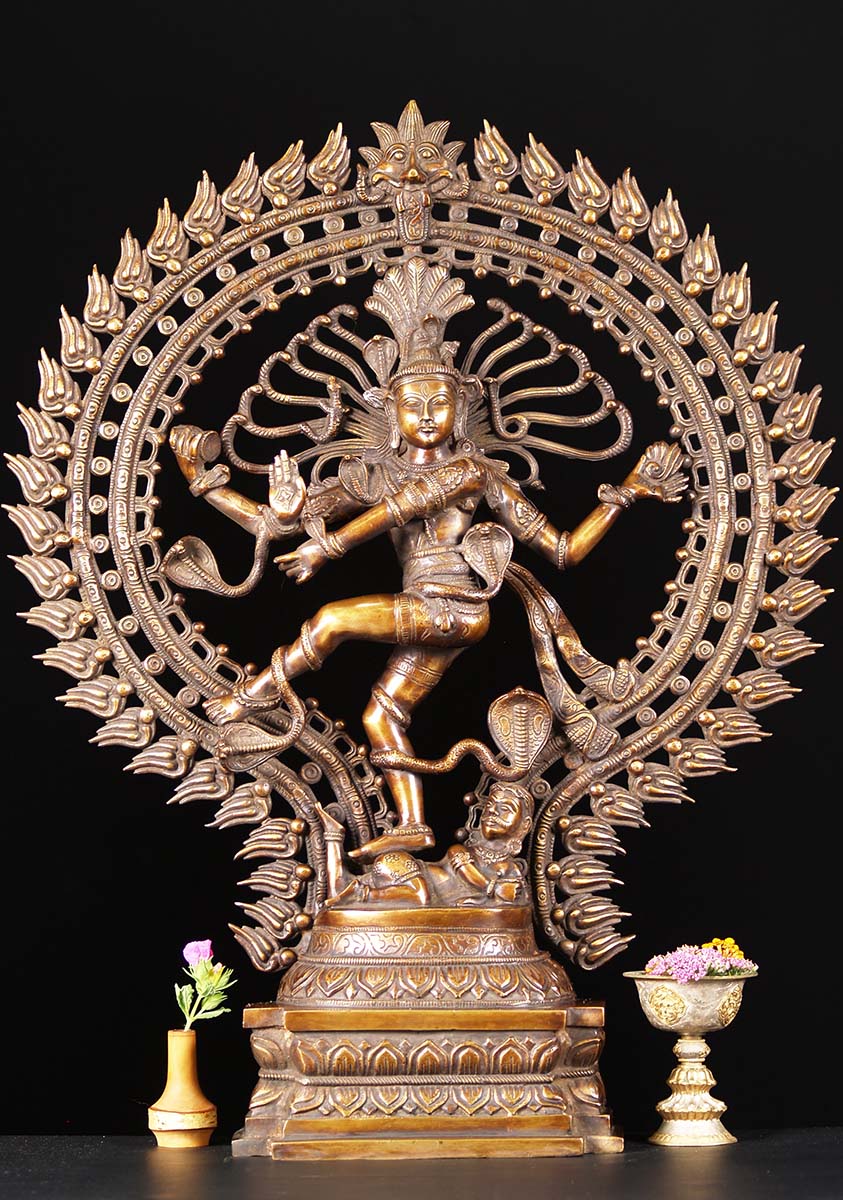 Read more...
Friday, 12 February 2021
Have you been dreaming of a unique location for your next vacation? If you are having one of those wanderlust moments, then Patagonia in South America is the perfect place for you to visit. So, add this to your travel itinerary for the year and start packing your bags right away!
If you are interested in learning more about this destination location, then let us look at some lesser-known facts about Patagonia, South America.
Read more...
Thursday, 14 January 2021
With stunning blue waters, gorgeous white sand beaches, and mysterious ancient ruins, it's no wonder that Greece is such a desirable destination for both tourists and adventurers alike.
When many travelers think of Greece, the first image that comes to mind is Santorini's iconic white and blue buildings. While Santorini is definitely a must-see destination, there's so much more that Greece has to offer. Here are 10 other must-see places to add to your list.
Read more...
<< Start
< Prev
1
2
3
4
5
Next >
End >>
Results 1 - 11 of 53